Brief information in english
As this is in the autumn it can be a bit cold but very beautiful colors in the forest. The track is in varied terrain. Paved trails, small forest roads, natural trails. The distance takes you to the goal via 700 height meters. The goal is in Hindås, a small village 35 km from Göteborg (via public roads). Along the track you will have water, energy drink, snacks of different type. First stop after 10 km, second after 17 km, third after 25 km, fourth after 30 km, fifth after 35 km. When you arrive at the goal you will receive a medal and a meal. You will sit down together with all the other runners an enjoy this. Your bag will be transported from the start to the goal. You can get back to Göteborg by public transport or by going with some of the other runners. Total numbers of participants this year are estimated to 700 (total for half and full, running and hiking)
If you need answers to any other questions, please don't hesitate to contact us. info[at]skogsmaran.se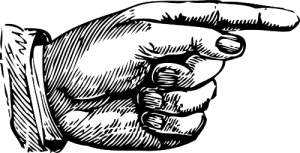 SIGN UP and pay by any Visa or Mastercard, debit or credit: https://mittlopp.se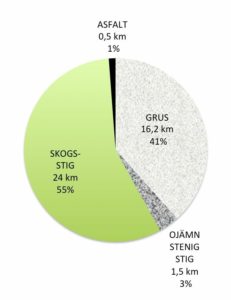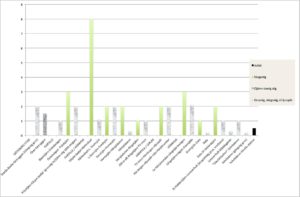 ---
Welcome to stay at Hjortviken in Hindås during marathon Skogsmaran 29th of September 2018
In Hindås, only 25 minutes from Gothenburg and just 10 minutes from an international airport – Landvetter, you will find Hjortviken. In quiet surroundings with a splendid view of an unspoiled lake – Swedish nature at its best.  90 rooms, beautiful restaurant, sitting areas and a large sauna facing the lake. Treat your self with a hotel stay with us before or after the race.
28-29 September Wake up after a good night sleep in our comfortable beds. Start the day with our healthy breakfast buffet before the marathon.
29-30 September Relax after the marathon with a warm sauna, a sleep over and our appreciated breakfast buffet, before leaving for home.
650 SEK per person and night